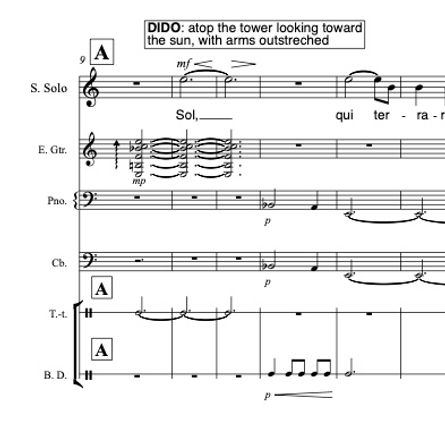 Reviews
Vivacious, visceral, three-dimensional, alive!                    -Boston Globe

David Hahn's score is evocative, original music.                
-Seattle Times

​Mr. Hahn's project creates a way to build musical bridges.   
- Philadelphia Inquirer
David Hahn's work...creates a swirling Forbidden Planet pastiche of melody and fury. Any moment all hell is going to break loose but does not--Hahn leaves his listeners to convalesce with their own fears and anxiety.
  -Steven Bradley, Hysteria, Link 5
Track For The Day
A piece particularly appropriate for America's Cult of the Gun.